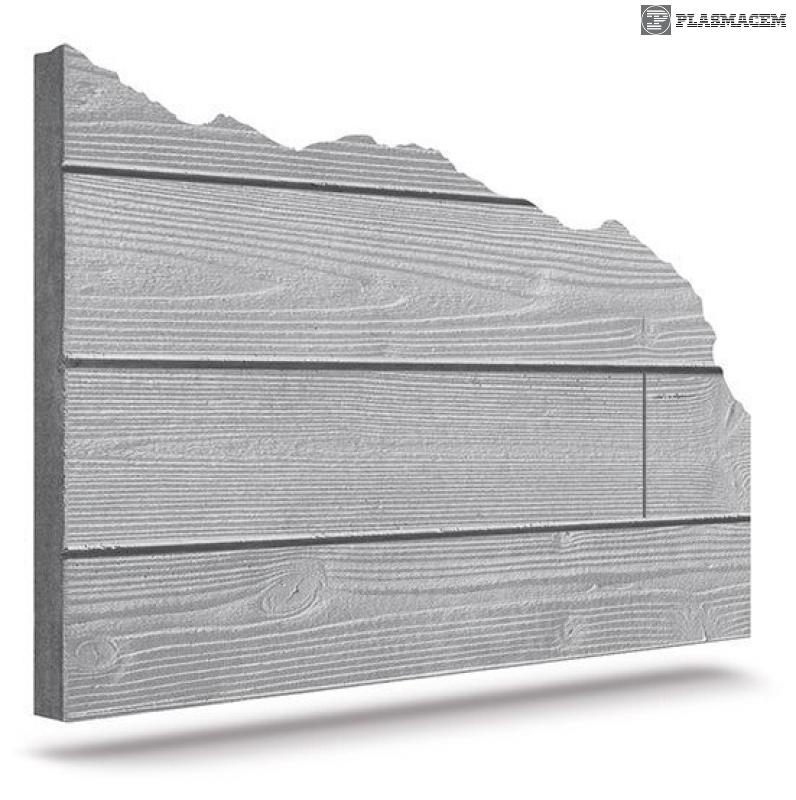 ESX\0301 WOODLINE
Esseflex form liners 100 reuses in not expanded flexible polyurethane for IMMEDIATE DELIVERY at a VERY SPECIAL PRICE.
List:
No. 2 form liners dim. 3000 X 2000 mm
No. 1 form liner dim. 3000 x 1450 mm
No. 2 form liners dim. 1500 x 6000 mm
Suitable both for cast in situ and pre cast.
Price on demand.
---
General catalogue
All the production of matrices created on our exclusive patent.
Anna Jennifer
Works director Toto Ltd.
Sempre rapidi ed efficienti, certo i prezzi non sono troppo concorrenziali, ma se si vuole la massima qualità la si deve pagare. Consigliatissimi!
Tristan Vinci
Bricklayer Sunny Ltd.
Rapporto consolidato da anni all'insegna dell'efficienza, della cortesia e della puntualità. Le matrici Plasmacem sono senza dubbio le migliori sul mercato.
David Thomson
CEO Big Ocean Resort
Ho contattato l'assistenza per un problema tecnico. La pratica è stata velocemente presa in carico e risolta al meglio. 10+